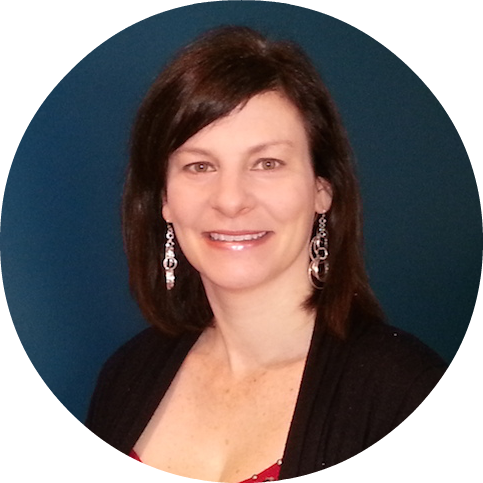 JohnnaLea Backus
JohnnaLea is a partner and manager of Smooth Day Spa. A licensed esthetician and nail technician, she serves her clients with care and compassion. In addition to her 14 years' experience in the day-spa industry, JohnnaLea also works as a dental hygienist. JohnnaLea is Laser and IPL certified. When not at Smooth she enjoys spending time with her husband and their rescued Italian Greyhounds, practicing pole dancing as a sport and learning the art of aerial silks.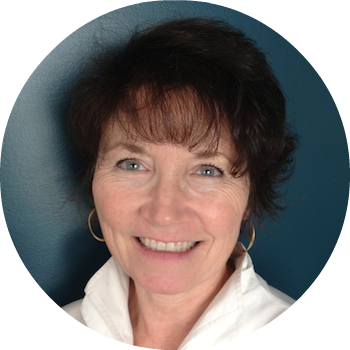 Kathy Tourje
Kathy has fourteen years experience as a certified medical massage therapist with specialties in Swedish, deep tissue, myofascial release, reflexology and healing stone therapy. She also has expertise in spa treatments such as facials, body wraps and body polish. Kathy looks forward to working with those of you interested in making adjustments leading to a healthier mind, body and spirit.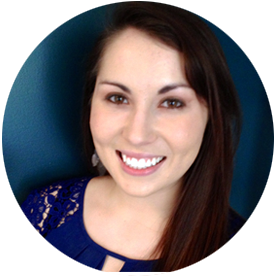 Brittany graduated from Blue Ridge School of Esthetics as a Virginia licensed Master Esthetician. Specializing in microdermabrasion, chemical peels, dermaplaning and facial massage, Brittany works passionately to help clients meet their skin care goals. Come see Brittany soon!